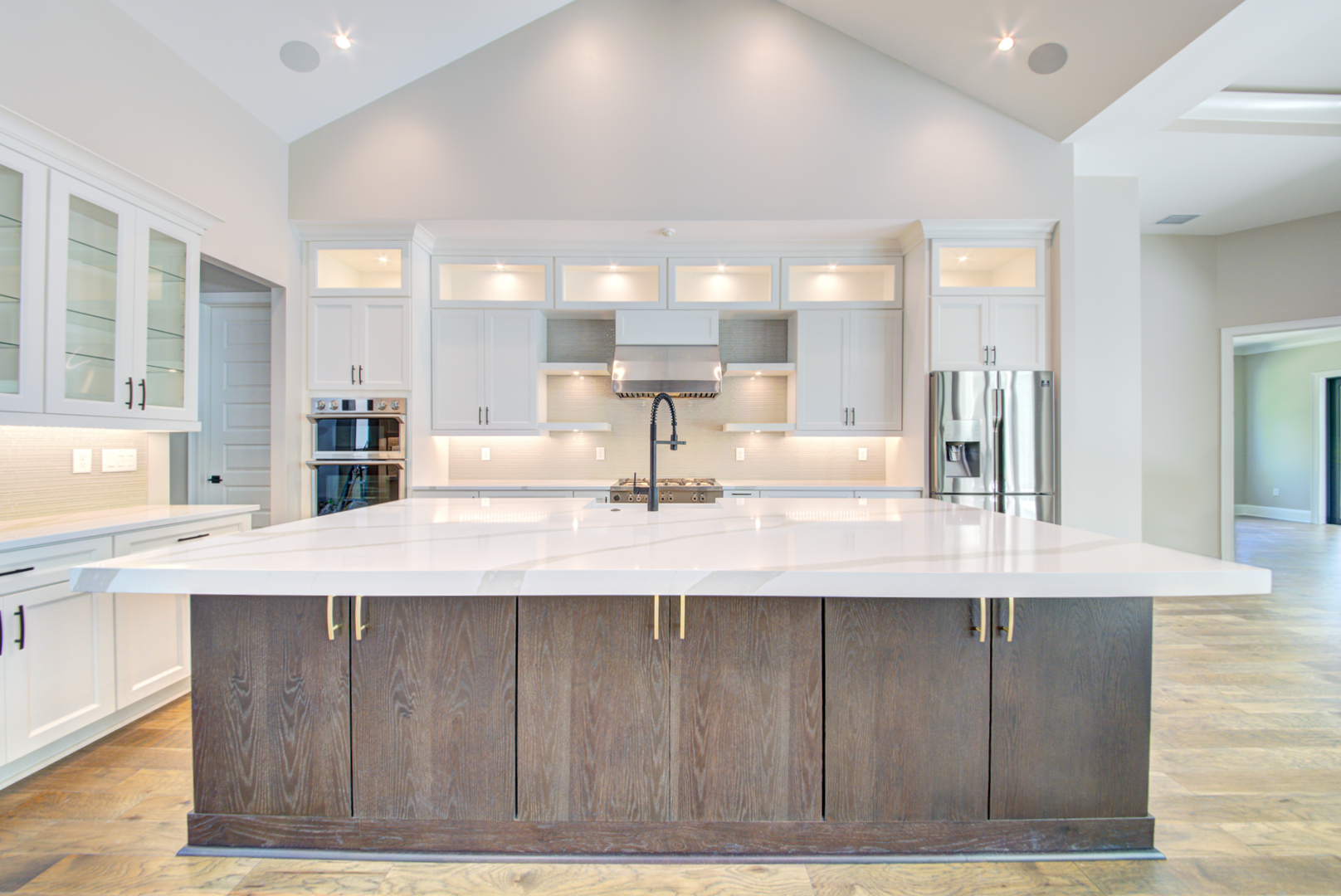 Beautiful Modern Kitchen & Bath Cabinets and Countertops for Lifestyle Homes in Melbourne
September 11, 2020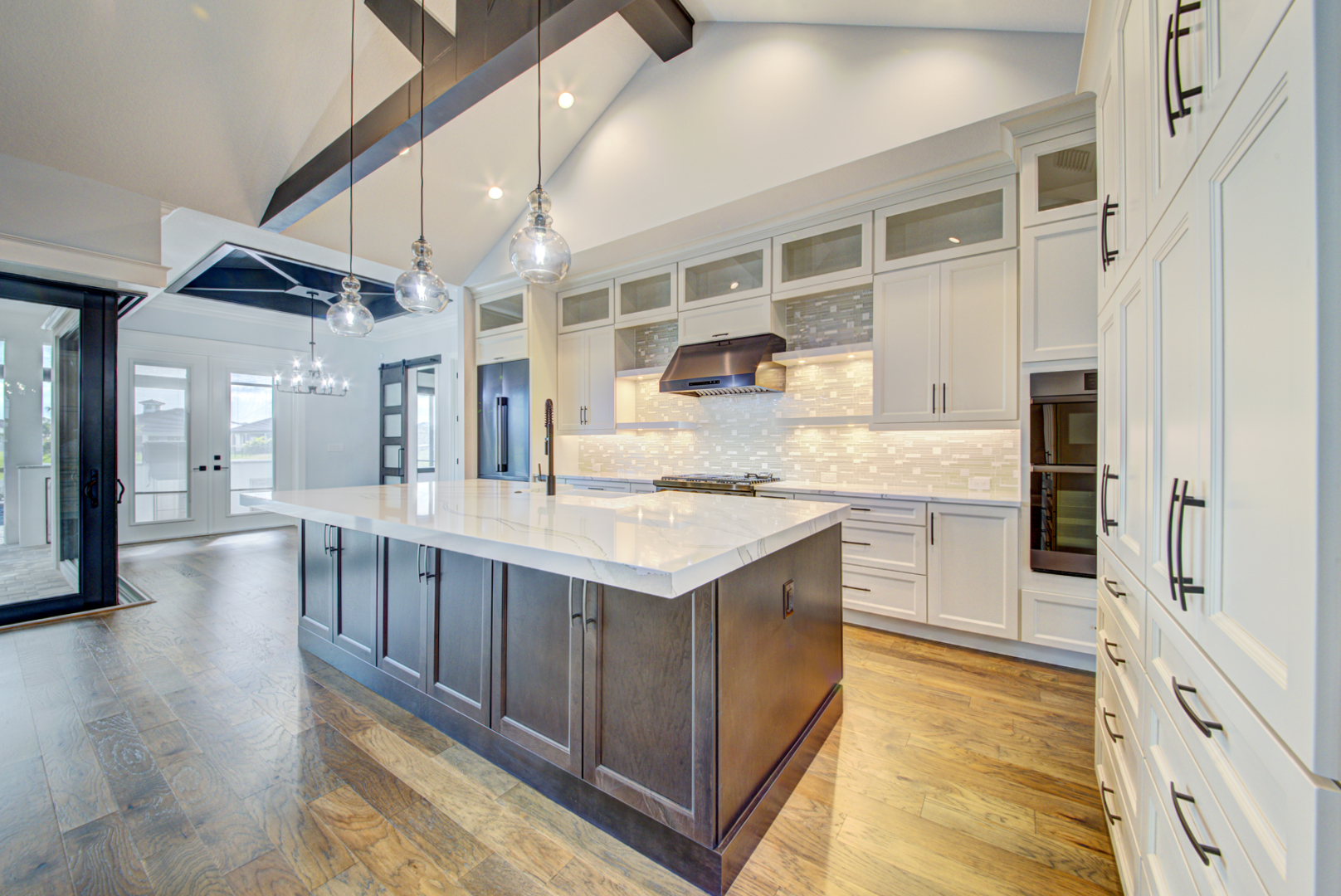 Amazing Clean Stylish Kitchen and Bath Cabinet and Countertop Installation for LifeStyle Homes in Melbourne
October 30, 2020
Here we have another beautiful new home by our partner Vintage Estate Homes.  We are very proud of the kitchen and bathroom cabinets and countertop installation by us in this beautiful model home for them.  We take pride in every job we do, but we really enjoy working with our partners like Vintage Estate Homes because they only use the best quality materials and demand the best workmanship from their partners.  They trust us to deliver the highest quality cabinets and contertops for every job we work together on.  They can also rest assured that the installation and support is always top of the line with Hammond Kitchens & Bath, so their customers are always satisfied.
If you are looking for the best kitchen cabinets and countertops in Melbourne FL you have found it here at Hammond Kitchens & Bath. This is just one example of the amazing cabinets and countertops we have on display at our cabinet and countertop showroom in Melbourne. We are your one stop contractor for all your kitchen and bath remodel needs. Cabinet sales and installation all right here in Melbourne. Our highly experienced and friendly installers will make sure everything fits perfect! Our friendly sales professionals can show you all the options available from the best cabinet companies in the country.
We are your one stop full service contractor for all kitchen and bath remodel projects.
Hammond Kitchens & Bath
Call today! 321-802-4645