BEST GRANITE AND STONE COUNTERTOPS IN BREVARD
---
CALL TODAY 321-802-4645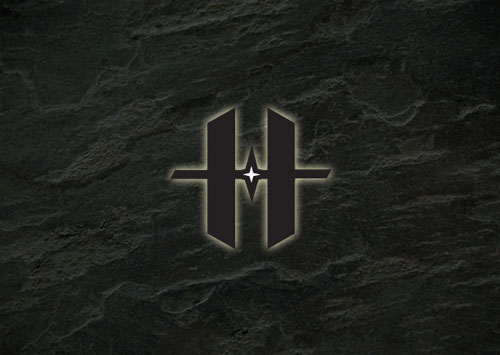 Best Grantite and Stone Countertops in Melbourne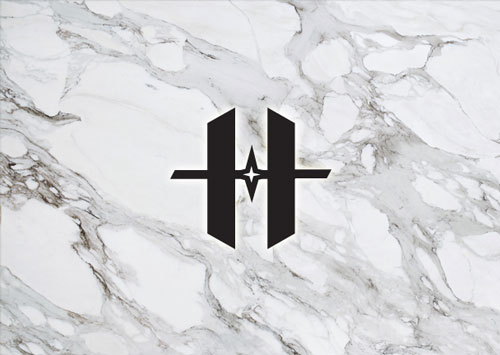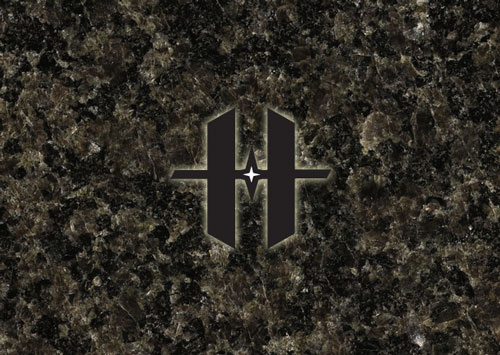 Testimonials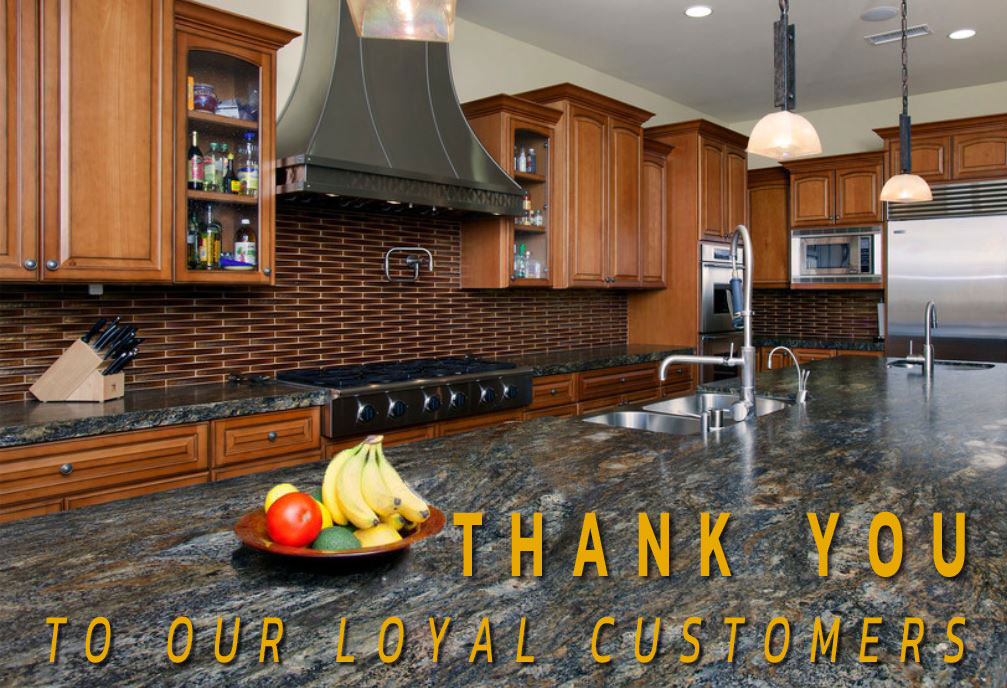 Valerie J.
You were right! I LOVE MY COUNTER TOPS!!!!!! You told me that if I made the trip out to Hammond Kitchens & Bath, you would take care of me.I am so pleased with the entire transaction. It was stress free and worry free. Everything Hammond Kitchens & Bath promised; it did.
Barbara A.
I just wanted to thank you for the amazing job that you and your team did in creating my countertops. They look perfect and I am already enjoying them!!! You can certainly add my name to your list of extremely satisfied customers. I will certainly recommend you to all of my friends.
Brian B.
You all have been terrific to work with and I will definitely recommend you to whoever I know doing kitchens or renovations. It isn't always you come across great people who really come through!
Henry T.
Your installation crew did an excellent job yesterday. They were thorough and very helpful throughout the installation process and worked hard to ensure that the finished product met our needs. We ran into a problem with the dishwasher at the end of the installation – it was high at the back end and couldn't be leveled or installed properly using the front adjustment feet (having thought about it since, I concluded that the problem was caused by an improper installation in the first place). Your people could have simply said "not our problem" and walked away from it but they stayed and persevered until the problem was resolved satisfactorily.
Terry A.
The finished product looks great and has given our kitchen a new and much improved appearance. Working with Hammond Kitchens & Bath was a pleasant experience and you can rest assured that I will have no hesitation in recommending your company if I encounter anyone in need of new countertops.
Chase L.
I love my new granite countertops! They really make my kitchen look great! I chose Hammond Kitchens & Bath because the employees were very helpful and really knew what they were talking about. And, I was impressed that all of the measurements and cutting were done with lasers and machines, so I knew each piece of granite would be cut correctly. The installers were very friendly and answered all of my questions about the care of my new granite!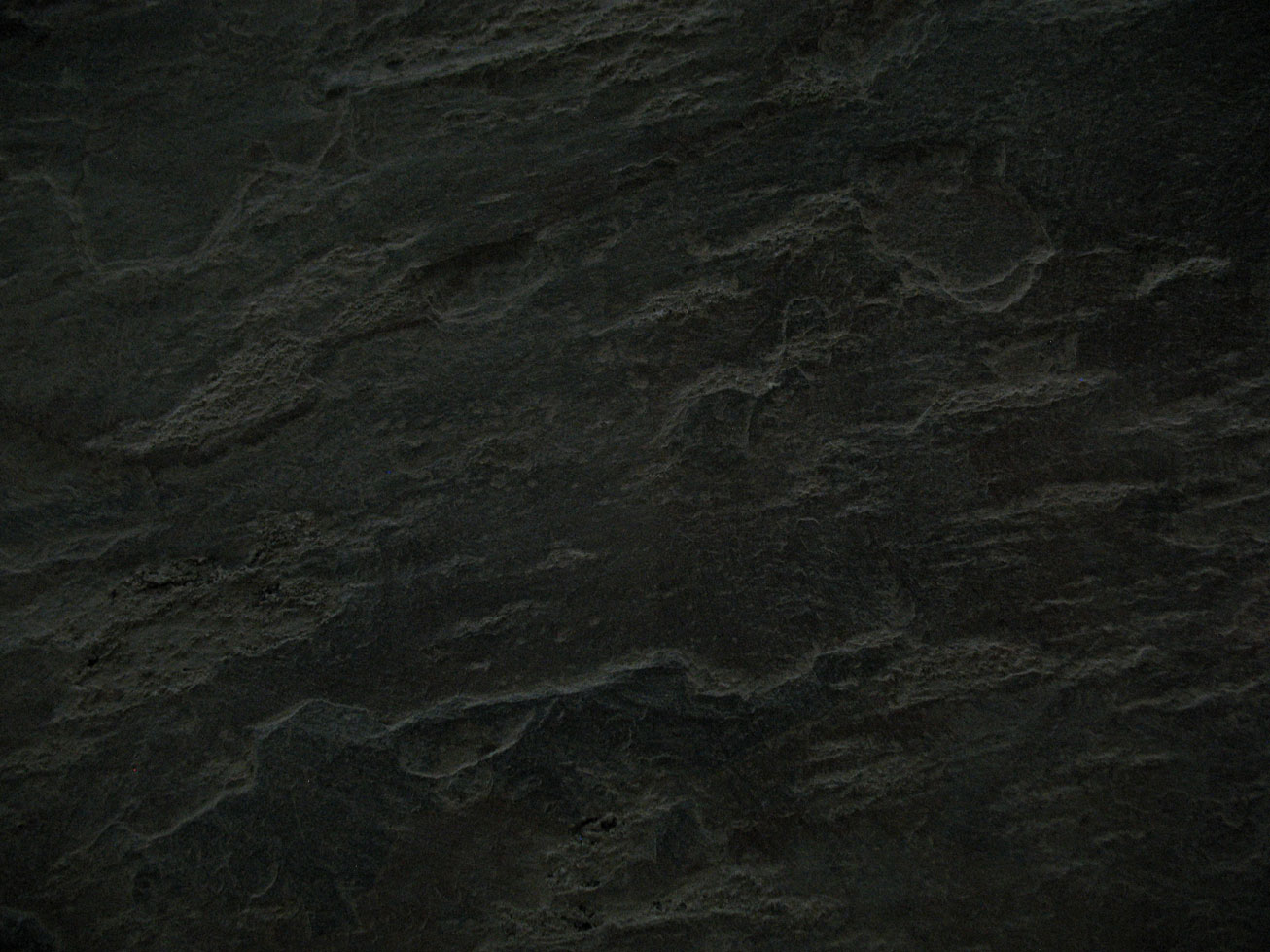 Best Granite and Stone Countertop Installation
Brevard and Indian River County
---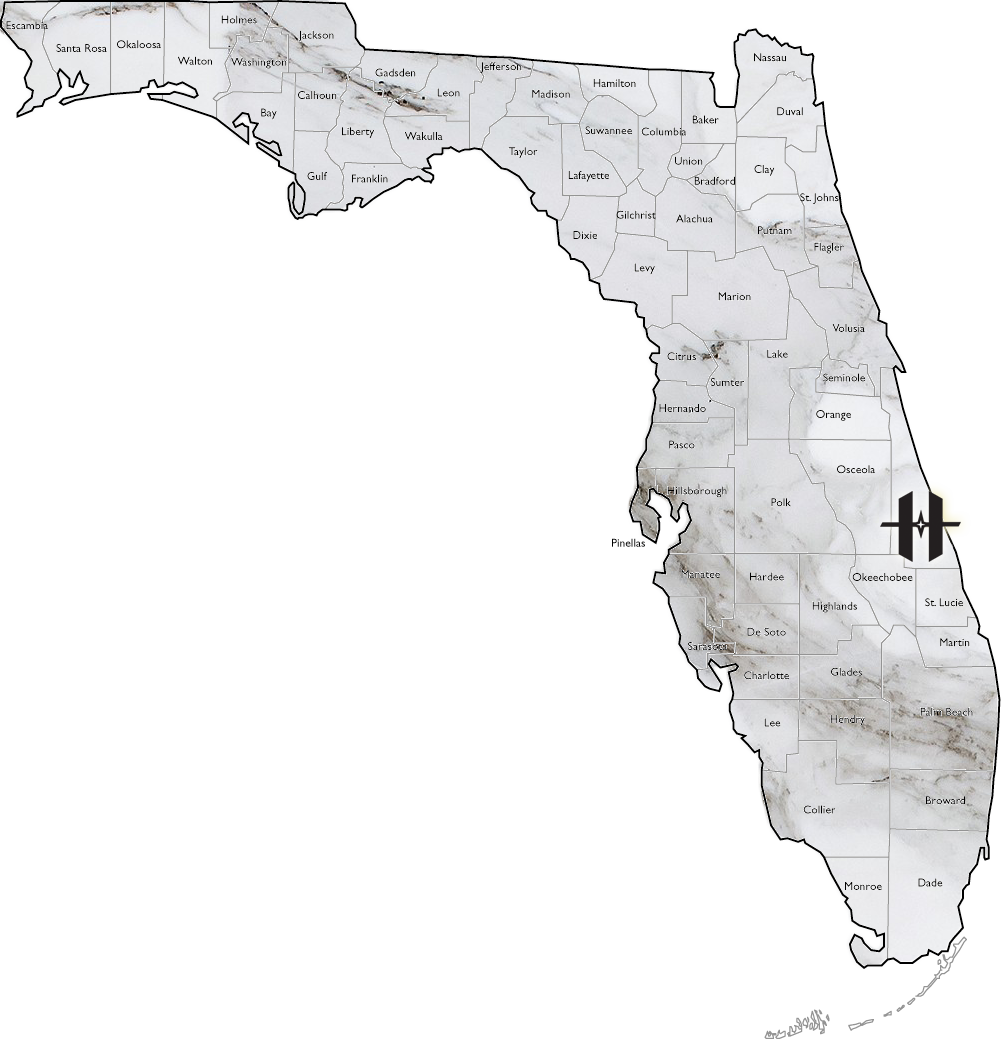 ---
Professional Installation
Our team of dedicated craftsmen, carefully install your countertop to absolute perfection. Cutting holes and polishing them to secure sinks, faucets, and other plumbing requirements today's modern kitchens and baths require. Once securely in place your countertop is cleaned and the process is complete.