LOCATIONS
Visti Our State of the Art Showrooms
MELBOURNE
7618 Silver Sands Drive
Melbourne, FL 32904
Monday - Friday 9:00am to 5:00pm
Saturday 10:00am to 2:00pm
Sunday Closed
SAN ANTONIO
11725 Uradco Place
San Antonio, FL 33576
Monday - Friday 9:00am to 5:00pm
Saturday - Sunday Closed


HIGHEST QUALITY CABINETS, COUNTERTOPS, AND ACCESORIES AVAILABLE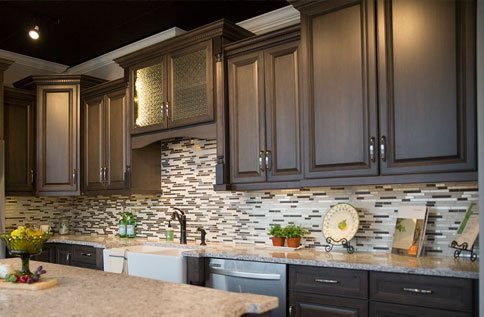 Furniture Quality
---
One cannot design around sub-par materials because true luxury does not exist without quality, and that cannot be disguised. Hammond Kitchens & Bath only uses the best quality cabinets with every kitchen and bathroom remodeling project. Trust that your kitchen remodeling needs are covered right here.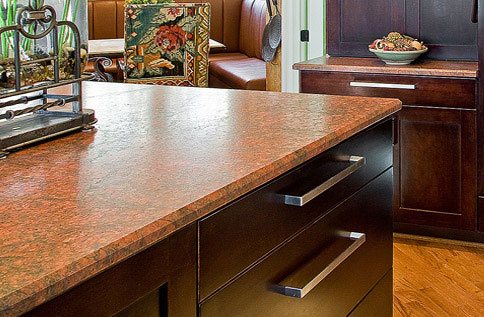 Stunning
---
Today there are more countertop options to choose from than ever. Metal, granite, marble, quartz, glass, tile, cement, and solid surface materials can all be combined to provide a plethora of jaw dropping alternatives for your own luxury kitchen remodeling project. We have the best countertop options for your kitchen and bathroom remodel project in Brevard.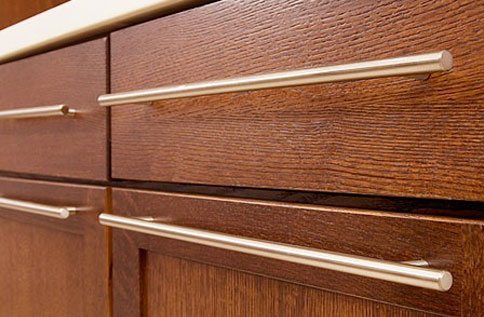 Perfect Fit
---
From sleek and modern to classic and ornate, hardware can refresh the entire look of a kitchen. When finishing your kitchen and bathroom remodel you want to make sure you finish it off with the best hardware. Your kitchen and bathroom remodel project is covered from top to bottom with the best kitchen and bathroom remodeler in Brevard.
GET YOUR DREAM KITCHEN TODAY
Contact our knowledgeable staff of salespeople and installers to start building the kitchen or bath you have always wanted using the best cabinets and countertops available in Brevard, Indian River, and St. Lucie counties.
---
Kitchen and Bathroom Remodeling Specialists
Complete Kitchen and Bathroom Remodeling Contractors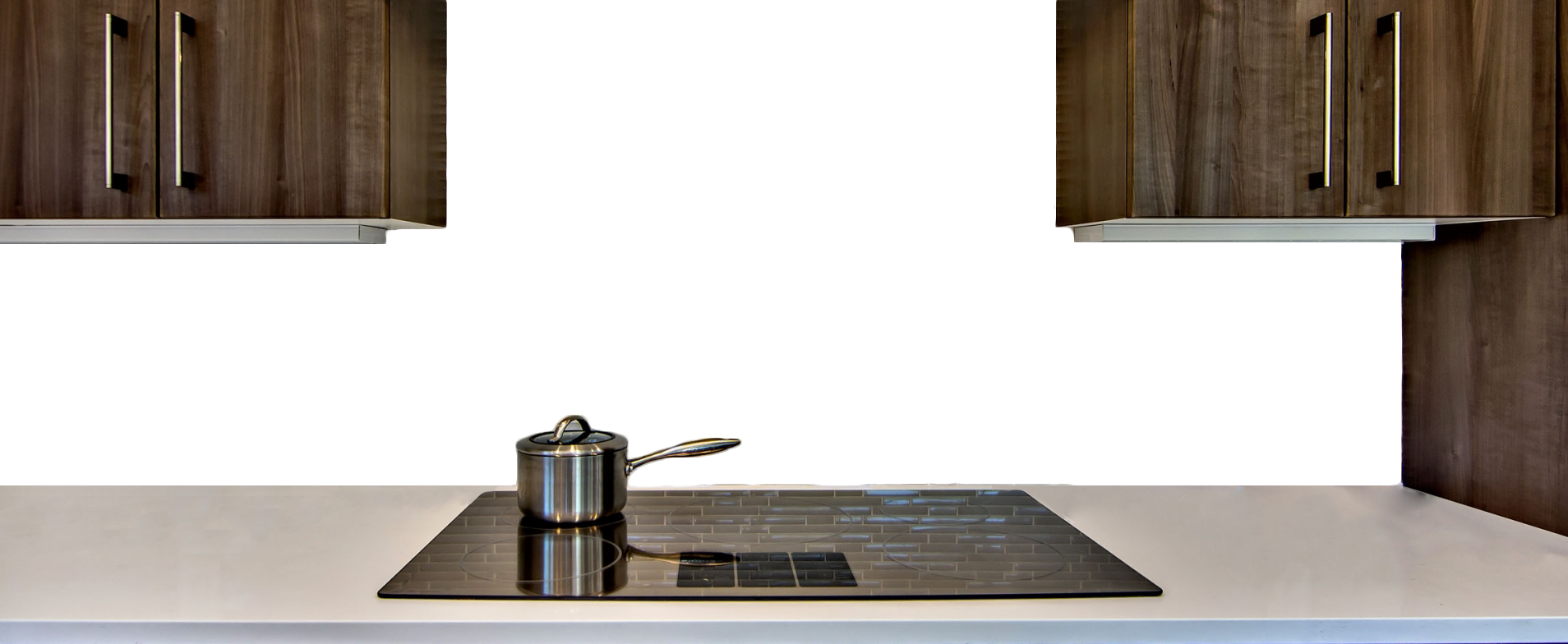 WHAT PEOPLE SAY ABOUT US
We feel that our kitchen and bathroom remodeling work speaks for itself, but don't take our word for it.
See what our customers are saying about us.