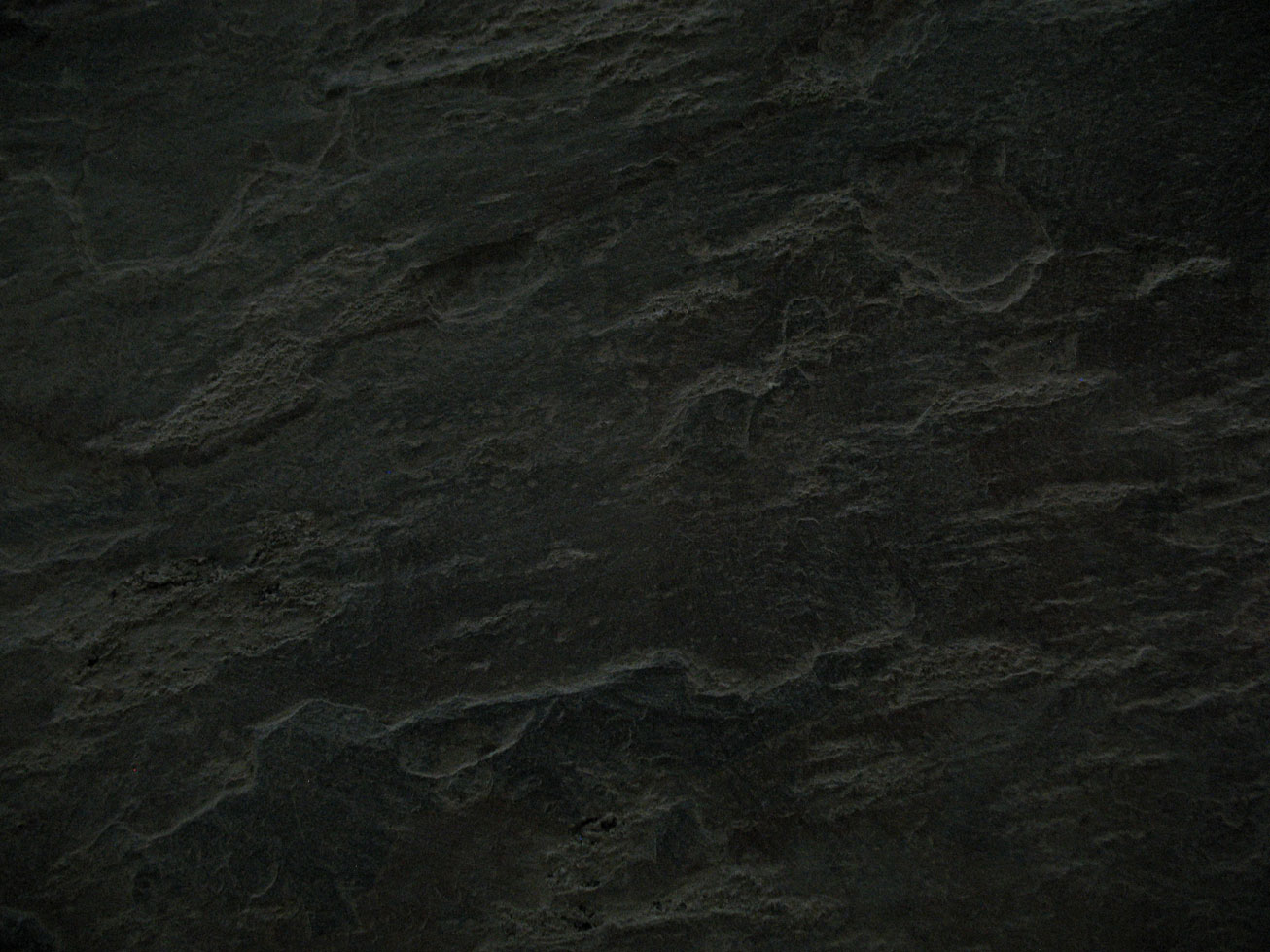 KITCHEN AND BATH COUNTERTOP SPECIALISTS!
---
BEST QUALITY GRANITE AND STONE COUNTERTOPS
Please check out some of the quality countertop stone manufacturers we use
Stronger, more durable, cleaner, safer, and more consistent — it's the "Six-Million-Dollar-Man" of stone surfaces. In addition to its superior performance, CaesarStone has greater consistency than natural stone which is veined and prone to flaws.

Comprised of 93% natural quartz, CaesarStone Quartz Surfaces and Countertops offer the ultimate combination of form and function, allowing for a more diverse, durable, and practical countertop surfacing material than either granite or marble. With its stain, scratch, and heat-resistant properties, CaesarStone is the ideal choice for care-free countertops.



Cambria surfaces are 93% pure quartz. Granite only contains 40-60% quartz, along with more porous, weaker minerals.

At Cambria, we pride ourselves on being the only family-owned, American-made producer of natural quartz surfaces. It's a rare combination in today's increasingly globalized marketplace. For our customers, it results in quality that can be felt from start to finish, in products and our customers' experience.



Silestone Natural Quartz is a surface material with outstanding properties created for kitchen and bath design applications. It offers beauty similar to natural stone in a wide range of colors and extraordinary textures.

Silestone is a non-porous surface and highly resistant to staining caused by coffee, wine, lemon juice, olive oil, vinegar, makeup and many other everyday products.

Silestone is available in more than 90 colors, ensuring the perfect color for all designs and projects. The three textures available, polished, suede and volcano, allow for endless possibilities.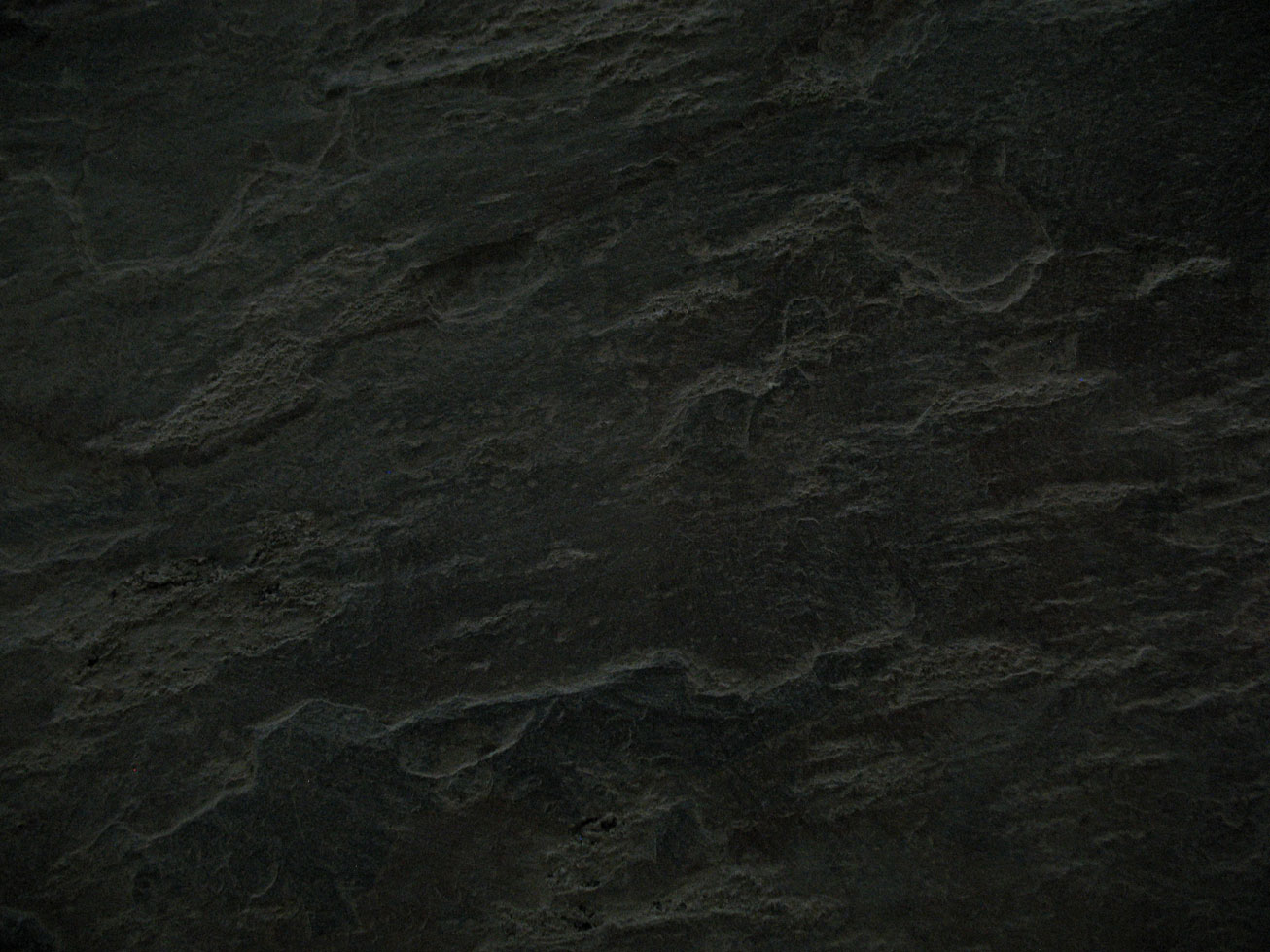 Natural quartz is one of nature's hardest surfaces. In fact, it's twice as hard as granite. HanStone Quartz is not only a high-performing surface, but is also a luxurious, durable, low maintenance surface product.

Available in 60 patterns featuring the industry's most natural-appearing finish
Non-porous and requires no sealing
Lustrous surface requires no conditioning or polishing
Heat, bacteria and stain resistant
Chip and scratch resistant
Easy to maintain and clean



Pompeii Quartz is bound with resin, inorganic pigments and manufactured using the most advanced and latest technology from Breton, Italy. It is available in slabs and tiles.

Advantages of Pompeii Quartz Products:
Easy Care – just wipe with soap & water
Extremely Dense, Reducing Absorption, Cracking & Chipping
Highly Resistant to Heat, Scratches & Abrasion
Extremely Stain Resistant
High Resistance to Chemicals & Acids
Highly Resistant to Mold, Mildew & Bacteria


Other recycled glass surfacing products use cement as a binder; Curava consists of a resin binder allowing our product to be strong, stain resistant and hygiene-friendly with no need for surface sealers or waxes. A cement-based binder requires periodic sealing and is subject to staining and acidic etching without proper care. In addition, most other recycled glass surfaces can contain only small particulates compared to Curava with varying-sized glass fragments.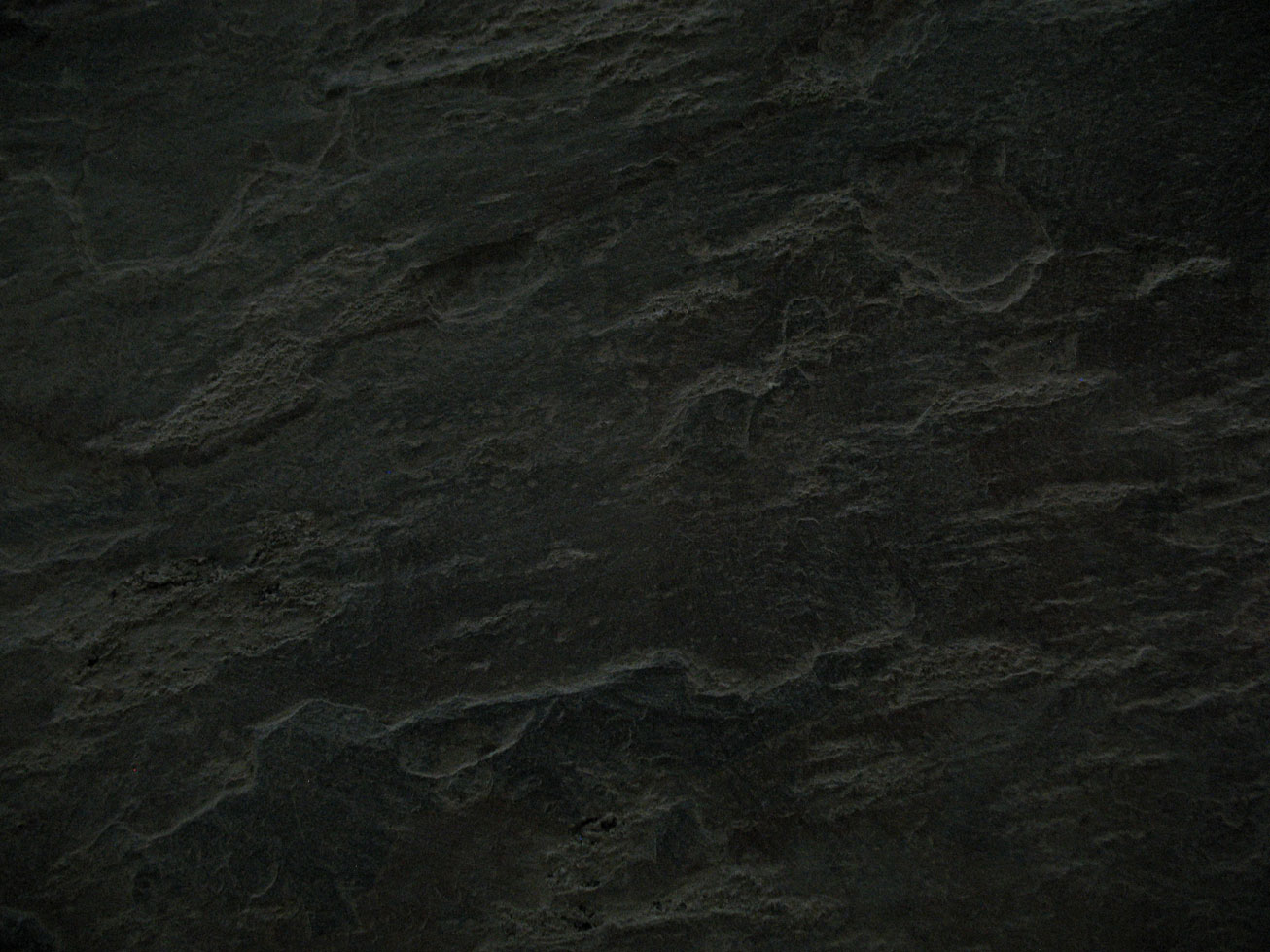 Best Granite and Stone Countertop Installation
Brevard and Indian River County
---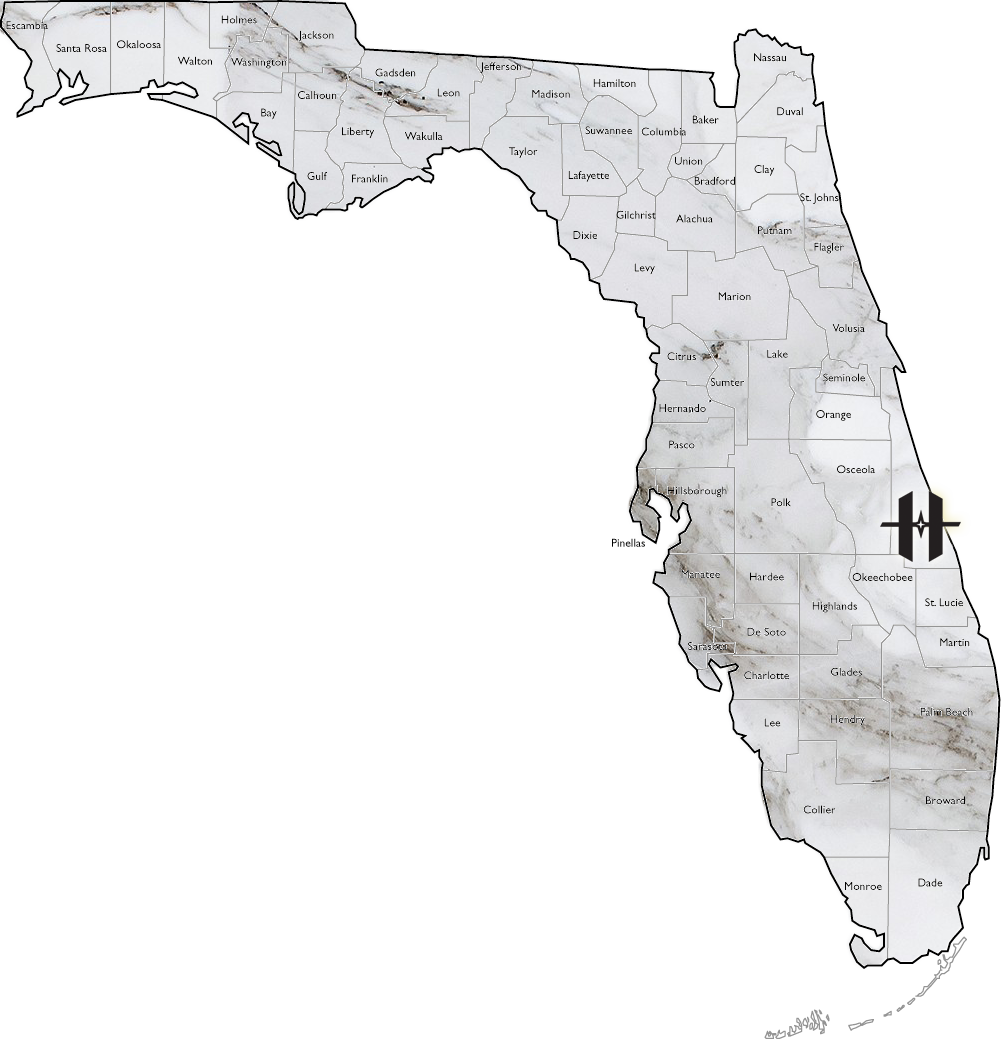 ---
Professional Installation
Our team of dedicated craftsmen, carefully install your countertop to absolute perfection. Cutting holes and polishing them to secure sinks, faucets, and other plumbing requirements today's modern kitchens and baths require. Once securely in place your countertop is cleaned and the process is complete.